Revised diagnosis criteria leads to surge in confirmed cases
By Wang Xiaodong and Zhou Lihua in Wuhan and Yang Zekun | chinadaily.com.cn | Updated: 2020-02-13 09:20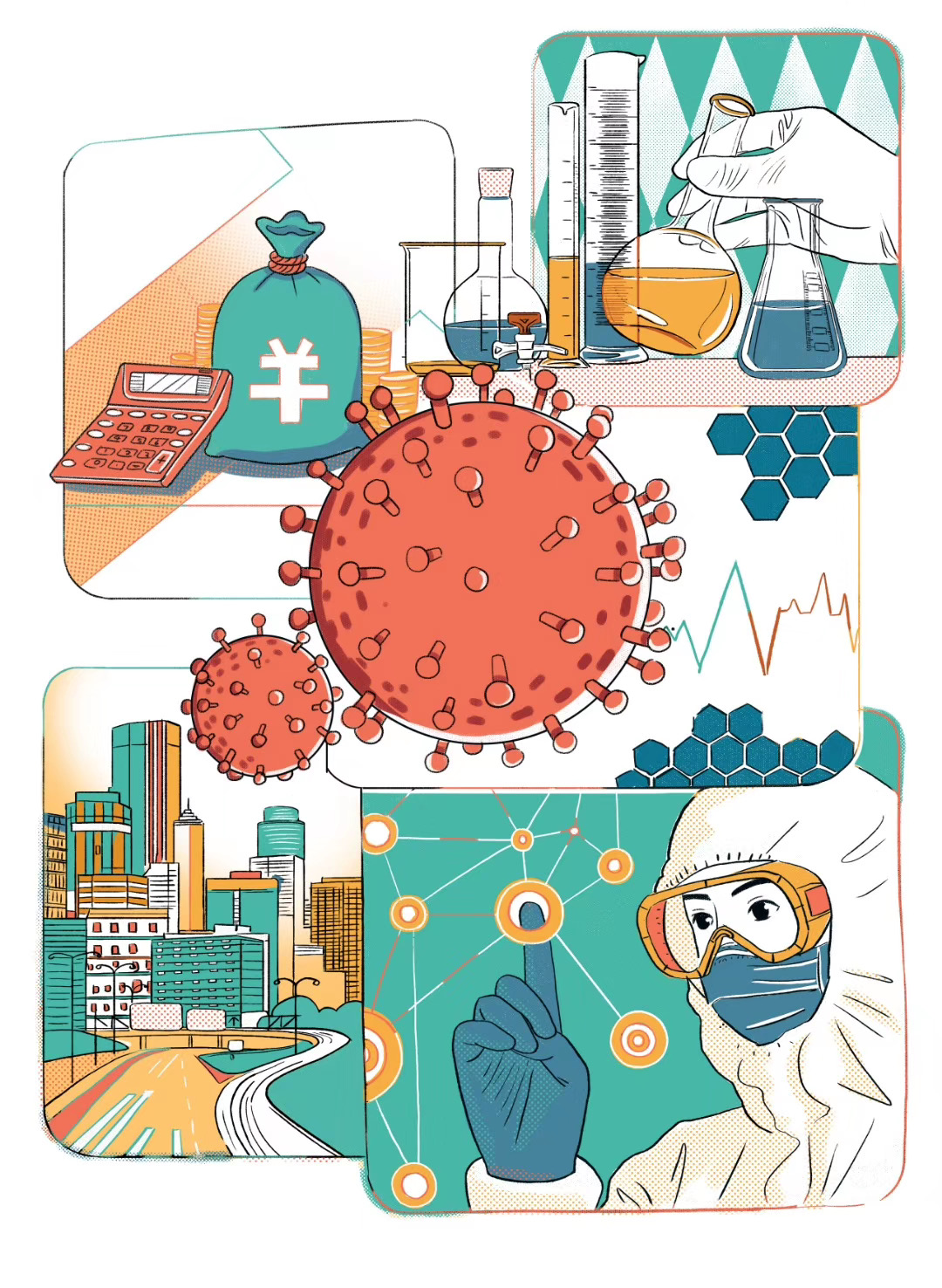 A revision in the diagnosis criteria for the novel coronavirus pneumonia in Hubei province has resulted in a sudden surge in the number of confirmed patients in the province on Wednesday, the provincial health commission said on Thursday.
Hubei, the epicenter of the novel coronavirus pneumonia outbreak, reported 14,840 new cases of novel coronavirus pneumonia on Wednesday, compared to 1,638 new cases reported on Tuesday, according to the province's health commission on Thursday morning.
The total number of confirmed patients of the virus in Hubei increased by nearly 15,000 a day on Wednesday to 48,206, an increase of 44 percent, the commission said.
In a statement released on Thursday morning, the commission said it now considers patients who are clinically diagnosed as having the novel coronavirus disease as confirmed patients when releasing the figures. Previously only patients testing positive for the virus were regarded as confirmed patients in Hubei.
Tong Chaohui, vice-president of Beijing Chaoyang Hospital, said that revising the diagnosis standard can help doctors give a diagnosis for the disease. They can now give a diagnosis relying on a combination of factors, such as lung images, physical conditions and epidemiological history.
Among the 14,840 new cases in Hubei on Wednesday, there are 13,332 clinically diagnosed cases according to the revised diagnosis criteria.
Zeng Guang, chief epidemiologist at the Chinese Center for Disease Control and Prevention, said that there do exist patients who are slow to show positive results on nucleic acid tests.
Previous media reports showed a number of patients got confirmed after three or four nucleic acid tests, although their clinical symptoms had suggested they are highly likely to have been infected.
Because such patients could not be counted as confirmed cases before Wednesday when diagnosis criteria in Hubei was revised, they cannot be hospitalized and therefore have a possibility of spreading the virus, he said.
Including such patients into newly confirmed cases allows them to be isolated and admitted to the hospital, which benefits both the community and the patient. It can help plug the loophole of transmission, Zeng added.