Hubei province announces reshuffle of senior official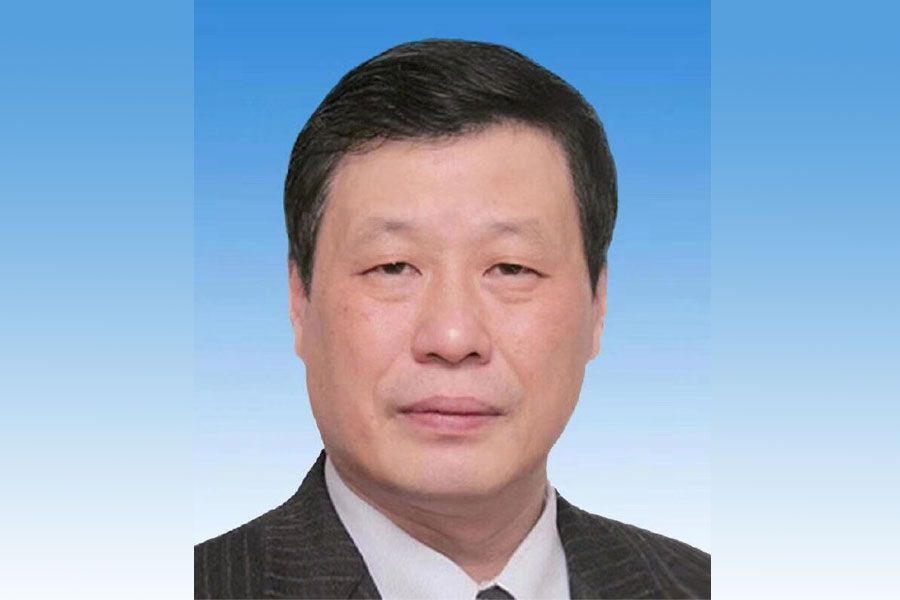 As approved by the Communist Party of China Central Committee, Ying Yong, mayor of Shanghai, was appointed Party chief of Hubei province, center of the novel coronavirus pneumonia outbreak, Xinhua News Agency said on Thursday.
Ying was also appointed as a member and Standing Committee member of the CPC Hubei Provincial Committee, it said.
Jiang Chaoliang will no longer hold the office, it added.
Ying, 62, a native of Zhejiang province, began his career in 1976 and has rich working experience in Chinese political and legal affairs, including in the public security bureau and the courts.
He became Shanghai mayor in early 2017.