Chinese resume work to fight against virus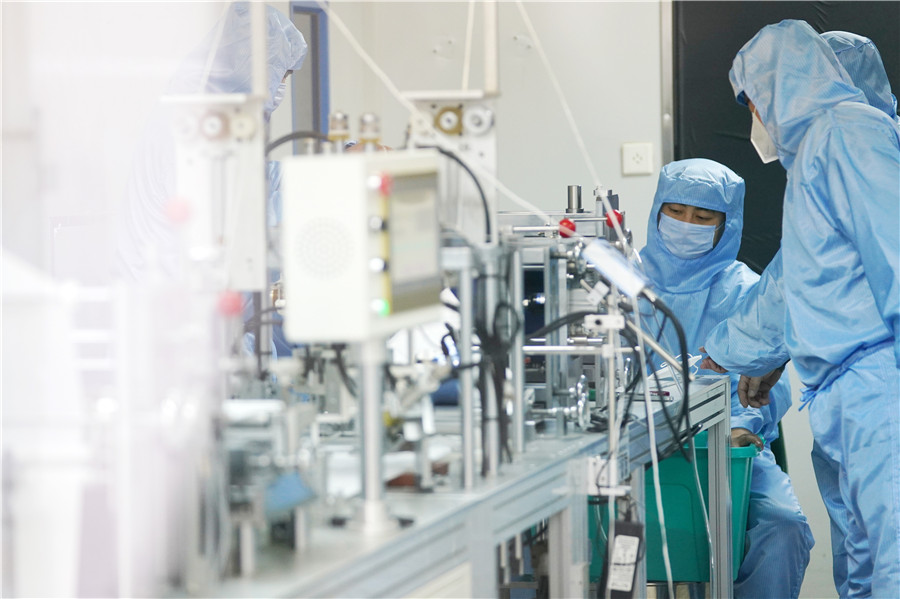 To ensure a sufficient supply of protective materials, pharmaceuticals and daily necessities, many people have resumed work in Harbin, Northeast China's Heilongjiang province.
Staff members at Yihai Kerry, a cereals, oils and food company in Harbin, started work on Feb 1 to make sure the food supply can be met during the fight against COVID-19.
Pharmaceutical companies, including some traditional Chinese medicine companies, also have opened early to speed up making medicines to cure patients.
Chinese people in all walks of life are united to fight against the novel coronavirus at the start of this year and they are confident the nation will conquer the challenges and win the battle at last.